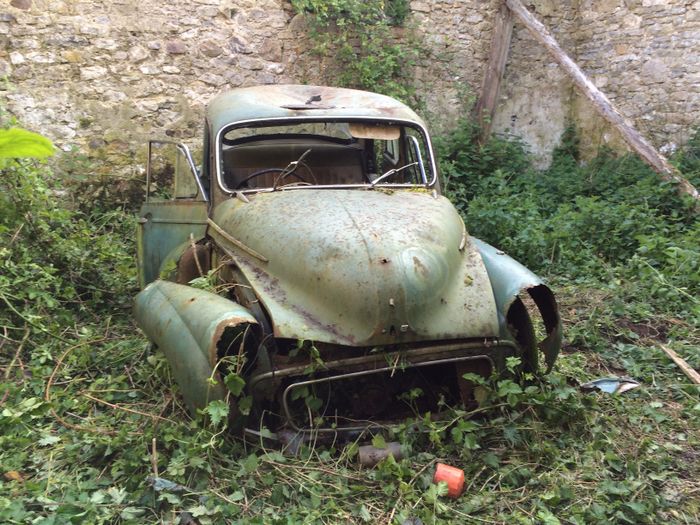 Hello members and friends,
Unless you have been in a cave today you will be aware that we are in lockdown for at least seven days. That means we will not be having a club meeting on June 1.
I tried to secure a spot for the following Tuesday but without luck.
So, at this stage, our next meeting will be July, fingers crossed.
Let us leave the club behind for a moment and focus on the things we do away from our cars.
If we all do the right thing, we have a much better chance of nipping the spread of this latest outbreak in the bud.
So, one of the things I take away from this fourth lock down is Carpe Diem; seize the day.
We saw that mantra in action a 10 or so days ago when we visited the Australian Glider Museum at Bachus Marsh. If you missed the event, check out the club's website during the lockdown.
Anthony and Tim have been hard at it to lock in a calendar of events for us all for much of the rest of the year.
Once we come out of this lock down, we need to shift our focus to enjoy and appreciate the opportunities we often take for granted and to not assume that next month will guarantee another event if it does that is great, but we now know there are no guarantees.
So, in the interim, please stay safe, stay healthy and stay happy, look out for those you love as well as yourself.
Kind regards
Stephen Whitworth
President
Morris Car Club of Victoria Inc.