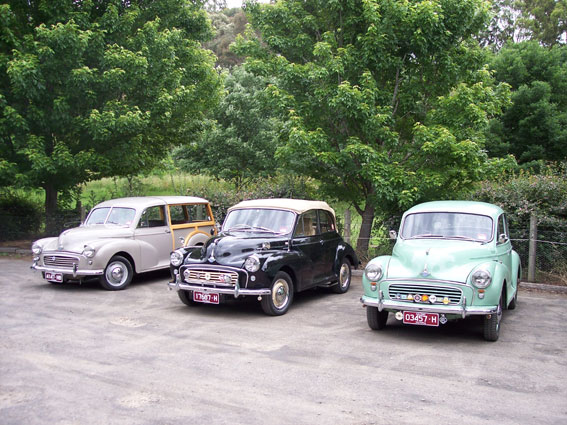 The first post COVID lockdown outing for the MCCV:
A merry time was had by all – Morris Car Club of Victoria Christmas Function
Location: Plenty Gorge National Park / Le Page Homestead.
28 November 2020
After two years of fine dining for our Christmas lunch we took matters into our own hands, literally, and self-catered for what turned out to be only the second event for the year – perhaps that is why it felt so special. Personally, it was great to catch up with people after such a long lay-off.
There were more cars there than a show-n-shine (see pics) and more laughter and chatting than I have heard for a while.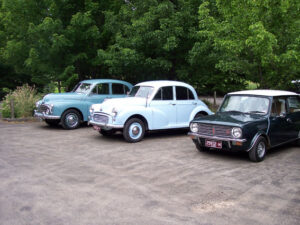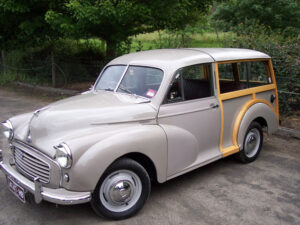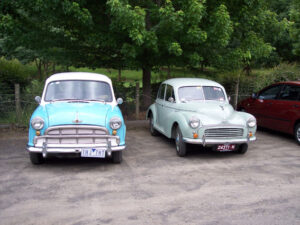 Special thanks for Club Captain Tony Bullen for suggesting the site which worked out really well. We didn't have to yell over the noise of a busy restaurant and no one was worried about staring looks from other diners.
Those in attendance were:
Marilyn and Tony Bullen
Anne and Rob Quinn
Joyce and Joe Farsaci
Geoff Mehan
Kevin Vella and friends – Irene Modica, George Bonnici and Dolores Piredda
Adam Hepburn
Annette and John Brooksmith
Margaret and Tony Cronin
Bill Flaherty
Valda and Graeme Webb
Elaine Booker
Penina and Scott Booker
Penina's gran, Pat
Bevan-Rhys James
Stephen Whitworth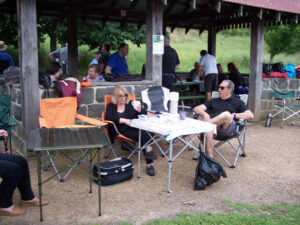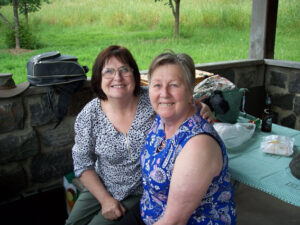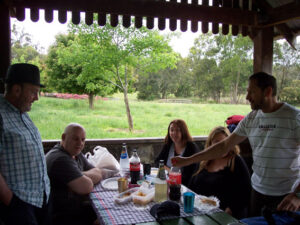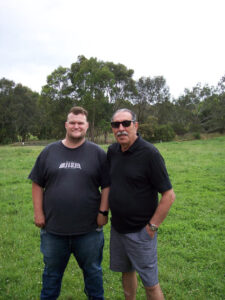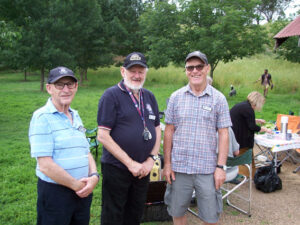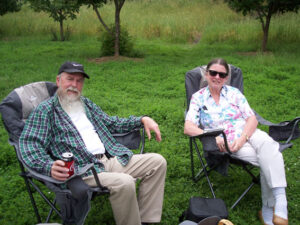 Cars
Morris Minor convertible
Morris Minor
Morris Miner
Leyland Mini
Morris Traveller – (Woodie)
Morris Traveller S2 – (Woodie)
Morris Oxford
Morris Oxford MO
Morris Minor
 Special Reminder
If you are interested in participating in a run to Apollo Bay in Feb, please let Tony know ASAP (it's a simple as an sms. Also, if you liked the self-catered approach for a run, also drop Tony a note via sms or email, if many of you did we can plan more this way for the year.