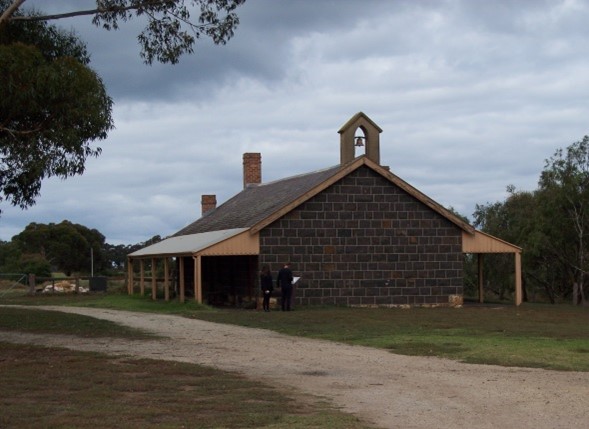 Outing to Werribee Park, April 2021
I have found the more times you visit Werribee Park the more you find. The weather gods were good to us and gave us a great day. We only had two classic cars on this trip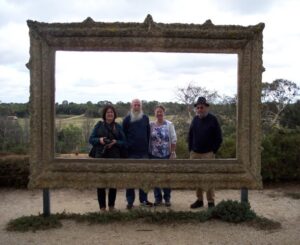 and one semi classic which I thought was very disappointing given the size of our club.
We travelled the back roads through the market gardens from the meeting point to the park, it was nice to be off the highway and on quieter roads for a while. We had a very informative walk through the gardens thanks to Tony and Margaret Cronin, followed by our picnic lunch. We then had a look over the mansion, a place I have been in a few times before, but you always find some new detail you haven't noticed on previous visits.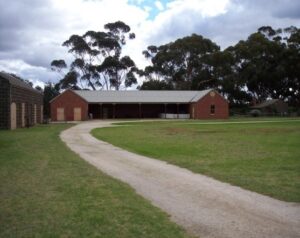 If I went back three more times I suspect I would find even more!  I would like to thank the following members for the good conversation and attending the outing: Margaret and Tony Cronin, Stephen Whitworth, Marilyn and Tony Bullen. Cars were: Morris Minor Traveller, Morris Oxford MO, and an Alfa Romeo.
Report by Tony Bullen
Club captain