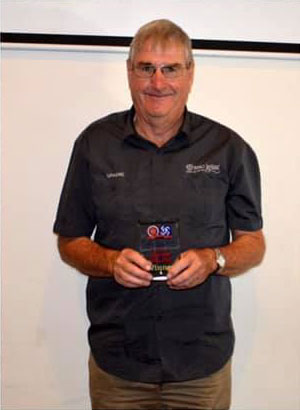 Just letting you know about Graeme's funeral service.
The following was taken from the funeral Director's web site.
A Funeral Service for Graeme
will be held in the
Graeme E. Williamson Gymnasium
at the Cranbourne Primary School
42-58 Bakewell St, Cranbourne on
Saturday 1st May 2021
commencing at 10:00 a.m.
A burial will follow at the
Grantville Cemetery,
Bass Highway Grantville
A few of us from the club will be attending.
As the title to this email suggests, there have been six responses to Tony thus far. Please give some thought to providing some feedback, knowing that people care makes a big difference. Sincere thanks that have already.
Best wishes,
Stephen Whitworth
0419 310031