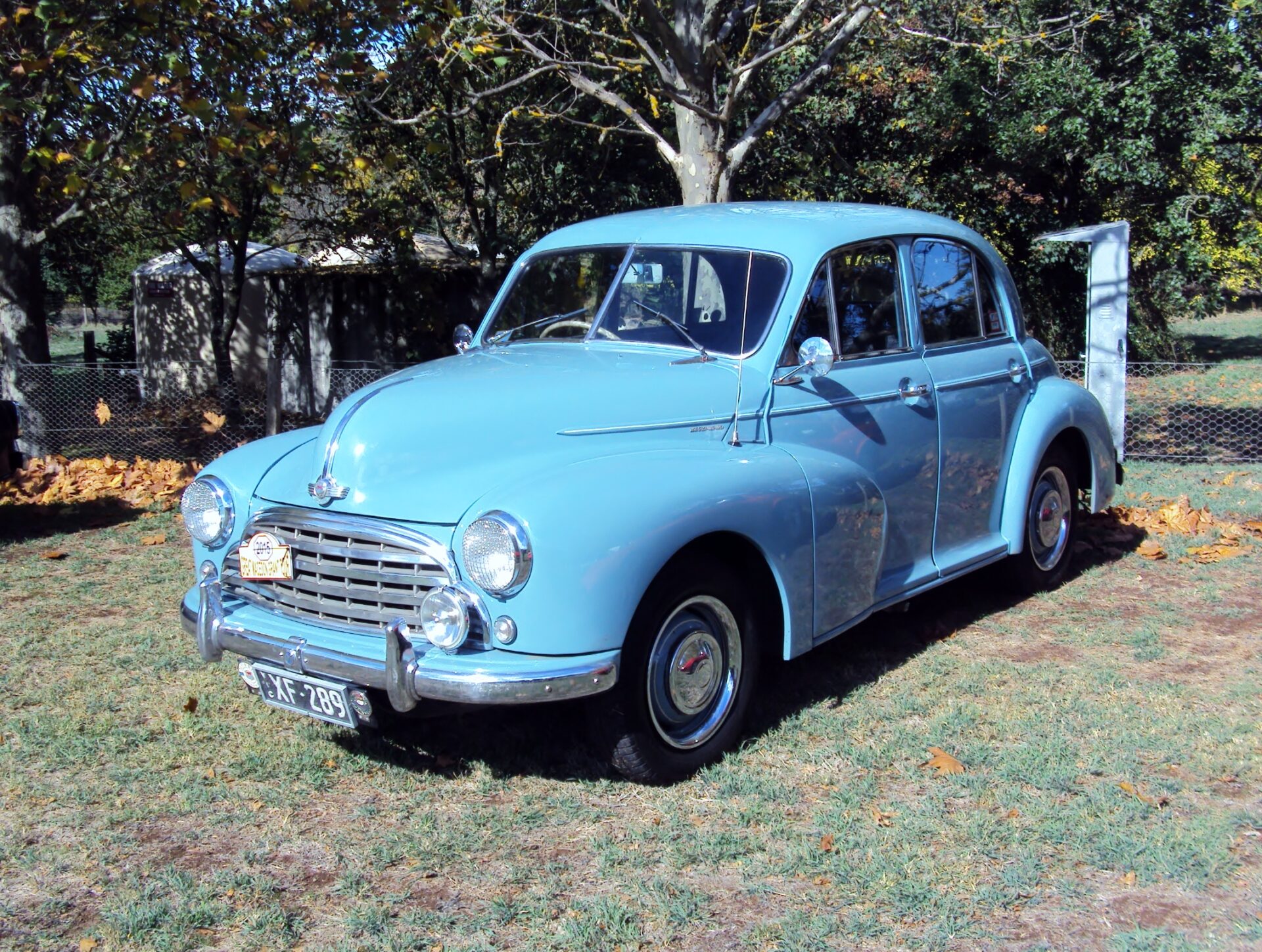 Hello members,
The day is almost here. Yes, this Sunday the 16th September is the annual Show and Shine so dust off your classics and join us at Hanging Rock. There will be BBQ food provided for a gold coin donation and the club has rented a sheltered BBQ area for the day. So the last ingredients needed to make this day a success is you and your cars. We have worked hard to make this day a success, so please make an effort to attend. As always if your classic is not ready for an outing bring your modern car. We will meet at Calder Park BP at 9.30am to be on the road by 10 am.
If you don't plan to join the convoy you can meet us at the south-west shelter at the Hanging Rock reserve (turn left after going through the main gates, it will take you to the area you need to be in.)
See you all Sunday.
Planning for 2019
Planning has commenced for events in 2019, and we would appreciate your responses to a few questions. Please follow the link: https://www.surveymonkey.com/r/STXTRG3
Christmas Function
Don't forget that the Christmas function will be held on December 9th at Galli Winery, so get your name on the list and pay your deposit. Geoff Meehan, our treasurer, would be more than happy to help with both, so catch up with him at the next meeting.
Tony Bullen
Club Captain