June long weekend – Morris Car Club Jamboree (Suspended)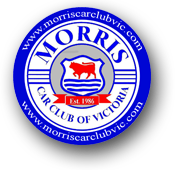 Unfortunately, the planned trivia day has been cancelled…BUT…
There are two great options for the long weekend. Both are part of the Morris Car Club jamboree.
You have a choice of two places to stay…
Stanhope, near Shepparton
or
Marlo, in Gippsland.
Marlo: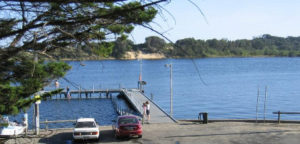 At Marlo, it will be warmer overnight, with a lovely organised camp, but because it is at an organised camp, there is a price. The park is clean and there are lots of activities around the area, including a treasure hunt on the Sunday. To find out more about the park, go to this link:
http://marlocamping.com.au/index.php
There you can find out about facilities and costs.
Marlo on the map: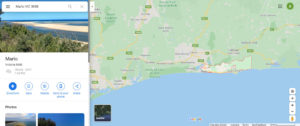 Stanhope: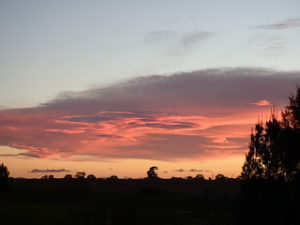 From Stanhope, you can enjoy evening campfires, visit the Shepparton festival of steam and many long weekend activities. Activities and outings are independant but there is lots to see. The club would like a financial contribution to pay for water and a portaloo.
Stanhope on the map:
Just one thing:
Because these are both organised events, we need to know numbers by the beginning of May so that bookings can be made.