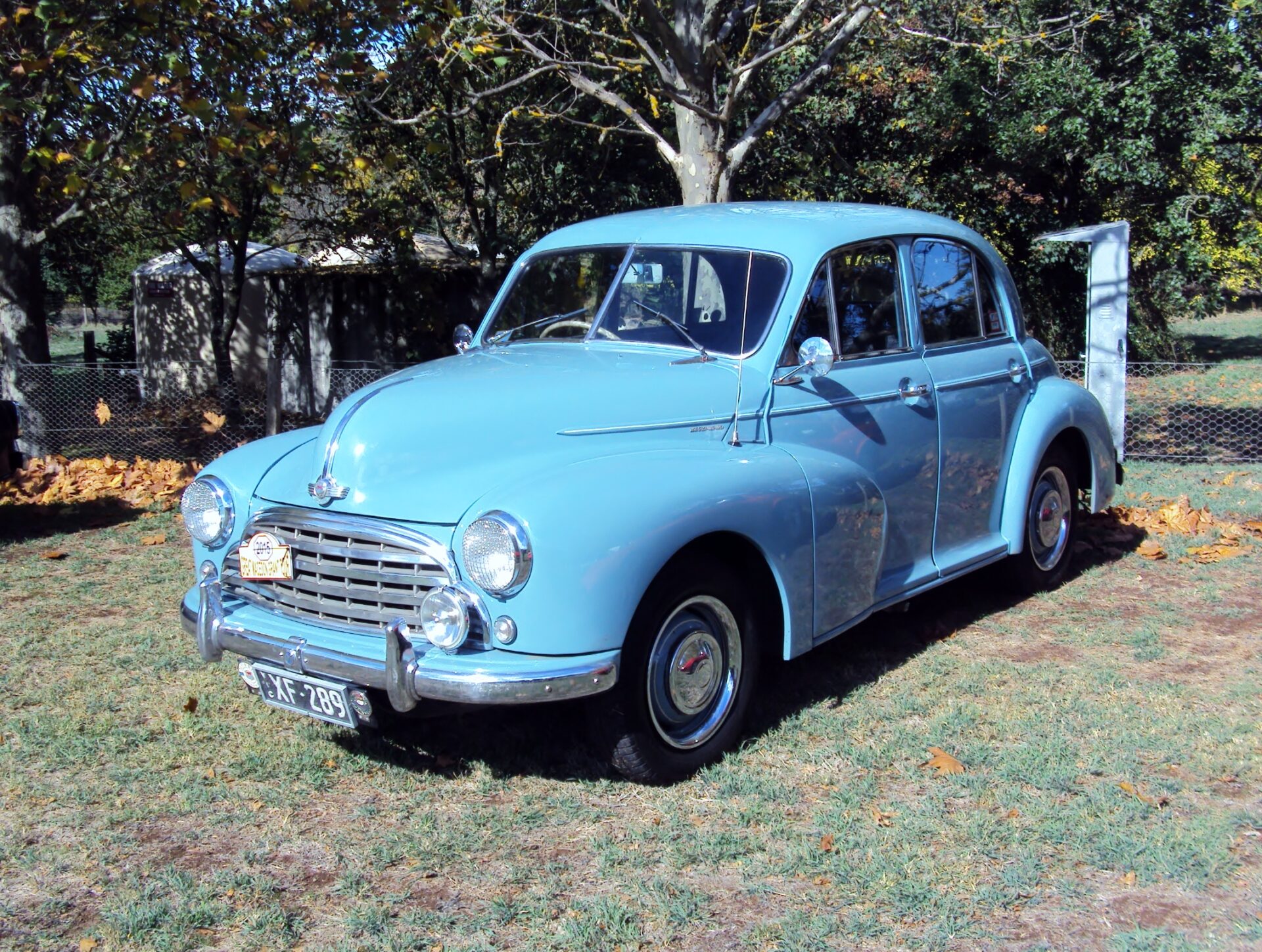 For those that missed the August meeting:
Motorclassica
All spots have now been taken.
Don't Forget
Sunday we are off to the RAAF museum at Point Cook meeting point for this run is the Pascoe Vale RSL carpark Cumberland Road 9.30 for 10 am departure. No catering on site so self-cater or we can find a nearby café.
Show and Shine
It is now only a month away so get that polish and chrome cleaner out come along and make the day a success details of where and when  are on the club web site.
Christmas Function
All deposits can be paid to our treasurer Geoff and if you would like to attend see Geoff at the next meeting or give me a call on 0402528652.
See you all on Sunday and remember if your classic is not ready for an outing bring your modern car.
Cheers Tony