A Technical outing
Event Navigation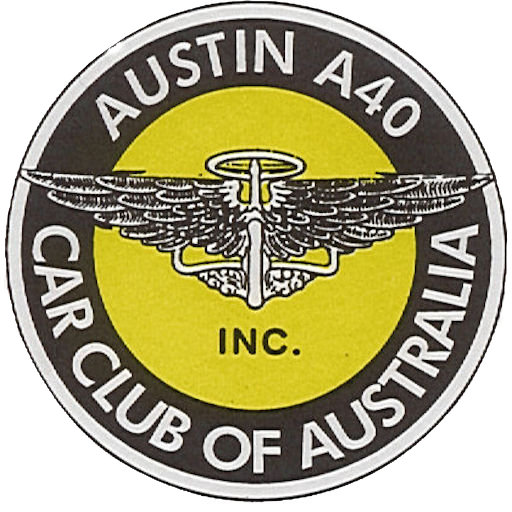 On July 9, the Morris car club of Victoria will join members of the A 40 Austin car club at their sunshine North workshop.
Morris members and friends will meet &chat with Austin owners, engineers etc & view BMC parts and technical books belonging to Austin club membership.
Lunch will be a barbecue and light refreshments will be provided by our club, in conjunction with the Austin A 40 car club.
The Austin A40 car club has been operating for many years with a great appreciation for BMC historical motoring in Australia and overseas
Starting time is 10.30 am.
The address is 86 Cromer Avenue, North Sunshine.
Yours Tim Christie Vic president
0409 966 942